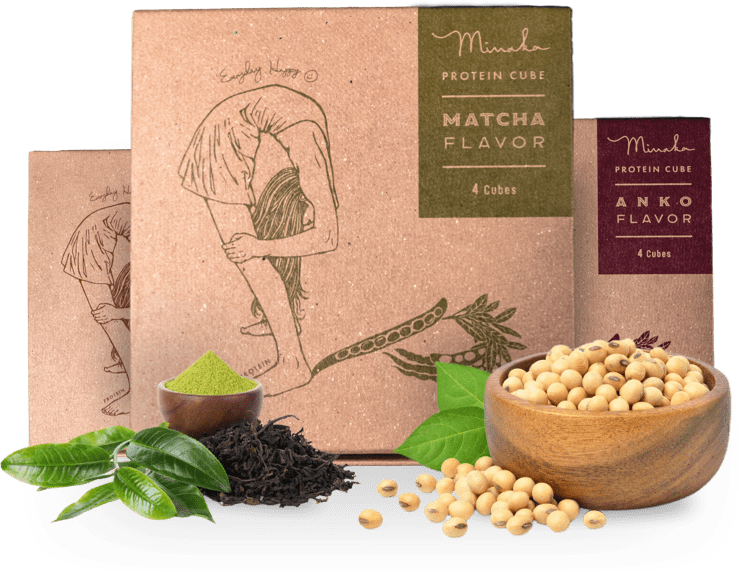 Join The
Natural Food
Movement!
Minaka's protein cubes are made without animal products and are highly nutritious. Minaka's protein cubes are made from tempeh, a fermented Indonesian soya bean that is considered a superfood and is a good source of plant protein, umami, B vitamins, fibre, minerals and isoflavones.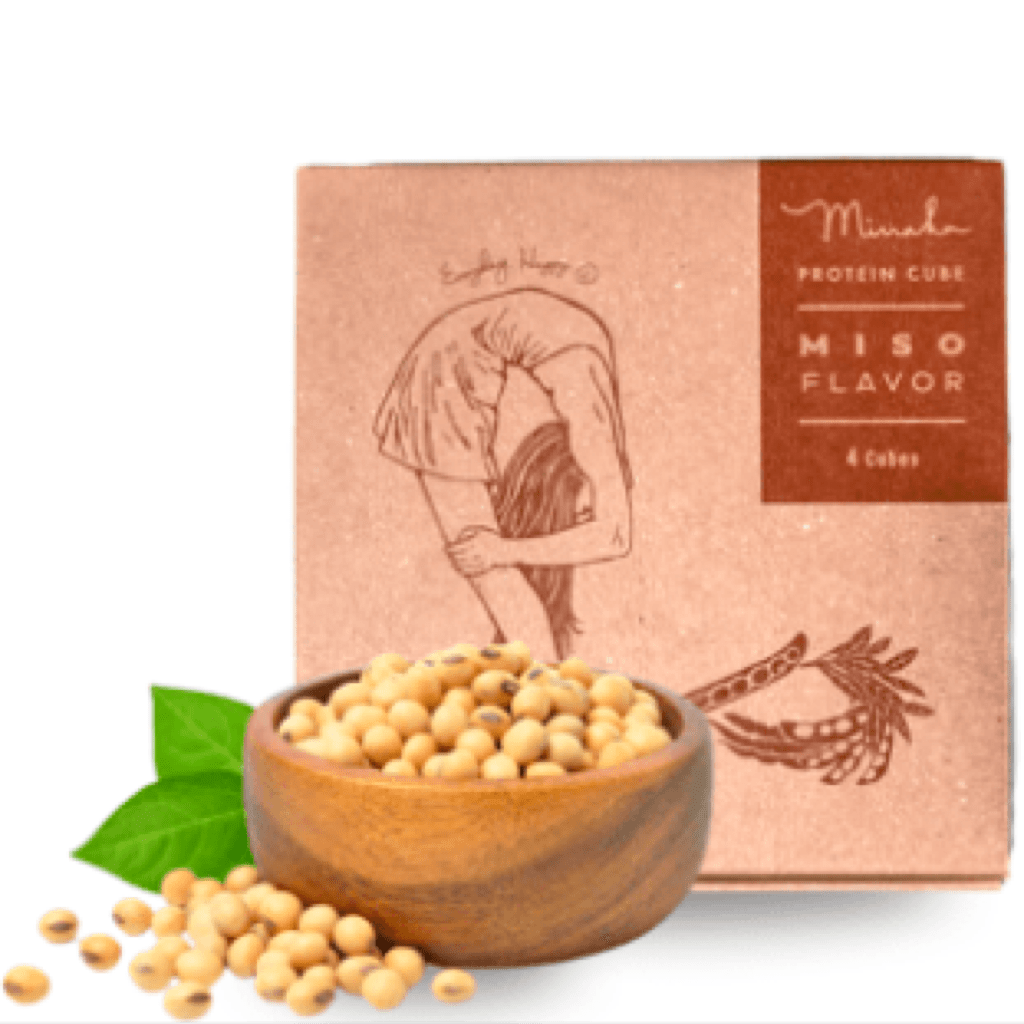 Miso
A deeply layered flavour of koji-fermented soybeans provides a savoury umami taste.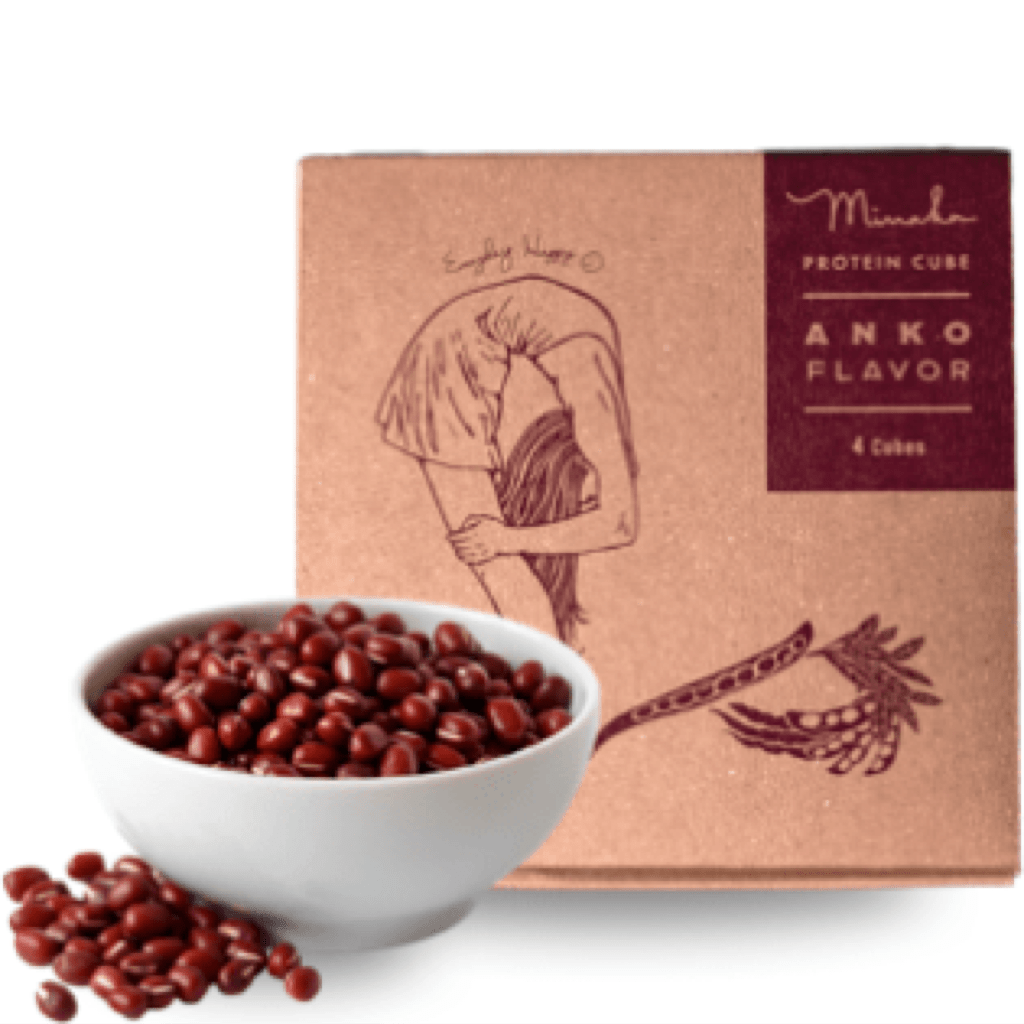 Anko
A complex nutty taste made from red bean paste that creates a dessert-like sweet flavour.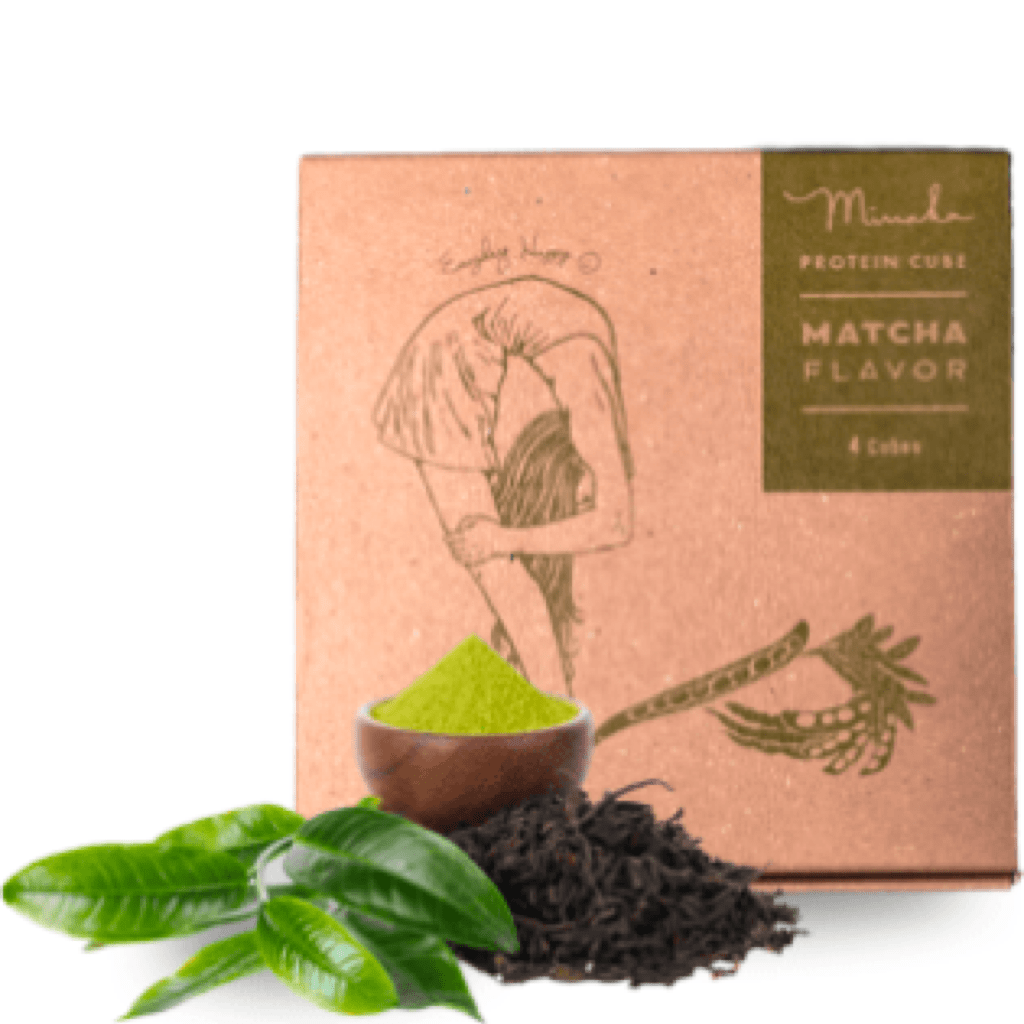 Matcha
An invigorating, grassy & vegetal flavour made from green tea leaves that provides a subtle sweetness and a hint of bitterness.
I gave it a try and it was a hit! As a health trainer, I rarely come across such dietary food product that is both nutritious and appetizing. I love all the flavours and this is gonna be on my list of favourite snacks.
Free Delivery
On First Order!
Free shipping for first-time customers only!
Minaka's protein cube did not disappoint. Me and my family loved it not only because of its health benefits but also because it's a tasty snack that we can munch on any time of the day. We'll order some more!